SUSAN G. BUTRUILLE:
AUTHOR, SPEAKER AND BONNE VIVANTE
---

Learn history the fun way
Contact Susan to present one of her unique programs
for your convention, library, historical society or educational group.

Selected venues include:

Oregon-California Trails Association

First Infantry Division, Fort Riley, Kansas

Les Amies du Val de Thônes, France

National Organization for Women

National Woman's Party

World Affairs Council of Oregon

Humanities Washington

Oregon Council for the Humanities

Oregon Writers Colony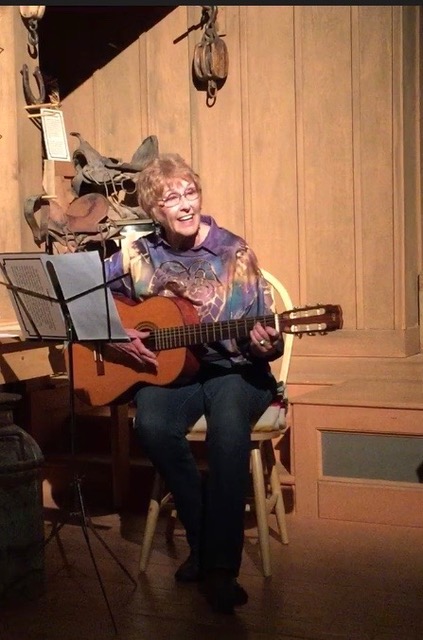 End of the Oregon Trail Visitor Center, Oregon City.
Photo by Sue Triplett.